Pump Filter and Heater Replacement by The Pool People

Have the Pool People rescue you from your swimming pool nightmares. Whether you have a leak, need a new liner, or have your pump and filter repaired we can help with fast friendly service. With 27 years of experience we can get it right the first time.

Contact us for more information or to setup an appointment for a pump filter or heater replacement.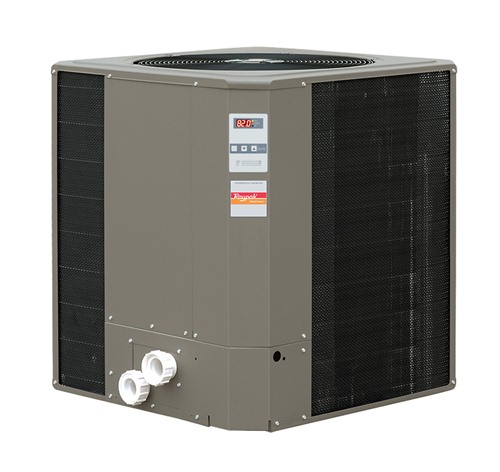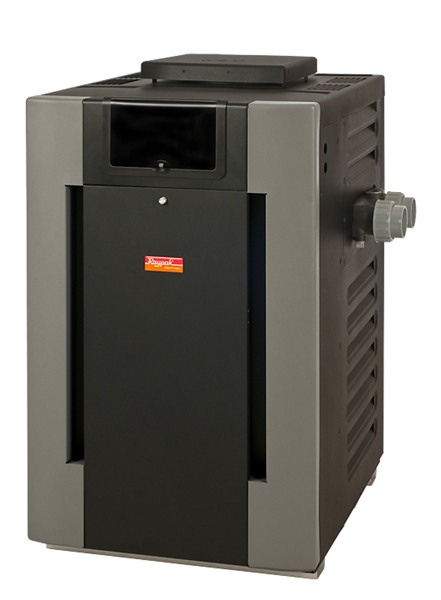 To receive information by mail, phone or e-mail, please fill out the form below. We will get back to you shortly!

Our service area is limited to Approx. 40 miles from our location. All scheduled service must be held with a credit card (Visa, MasterCard).

All services will be paid in full at the end of each business day.